All of our lives, I think we are taught to see Jesus as solemn, not showing much emotion. Most of the images we see of Jesus are like these: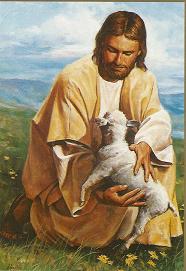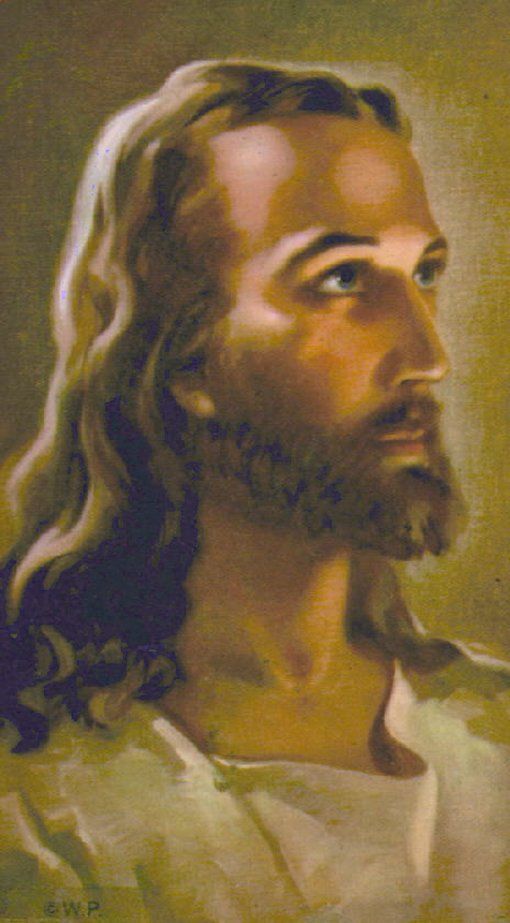 But after reading today's study, I'm ashamed that I never really thought of Jesus in the "act of rejoicing." I knew he rejoiced. I just never really pictured what that was like.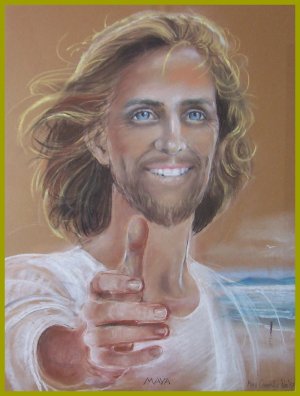 I simply love the idea of Jesus dancing with joy, rejoicing in the the Spirit of God, singing songs of praise.
I know how wonderful it feels to do these things myself, so I can't believe it is so hard to believe that Jesus did the same. Why wouldn't he?
I am thankful that He reminds me not to boast in the things He does through me, the things completed by me with his strength. I should rejoice, and I do, because my name is written in the Book of Life. I know Him and He knows me. I do not have to worry about God turning me away and saying, "I never knew you." Oh, how I praise you, Father, for salvation found in your Son, Jesus Christ!!
My friend, may I ask you.....